Foundation

OUR MISSION
Satya Jewelry donates a percentage of sales to the Satya Foundation which provides help & opportunities to children all over the world. Our mission is to touch the lives of children in need & give them the opportunities we all deserve. Together we have raised over $1 million in donations.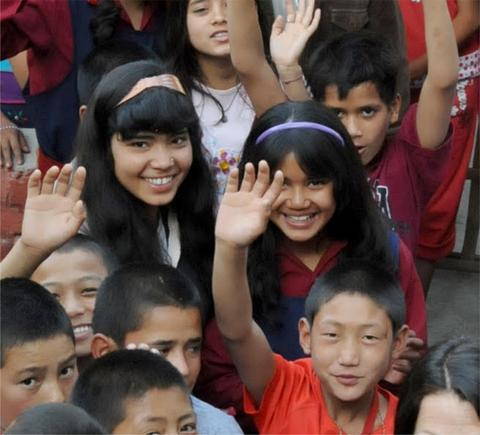 MANJUSHREE ORPHANAGE
The Manjushree Orphanage is one of the major projects in Arunachal Pradesh, in the Eastern part of Himalayan region. There purpose is to promote love, kindness, compassion and peace of the benefit of individuals, families, communities and the world. It will contribute to this endeavor by inspiring young people to act with a good heart, to become leaders in there communities and to help bring peace into the world. Currently the orphanage is home to over 160 children.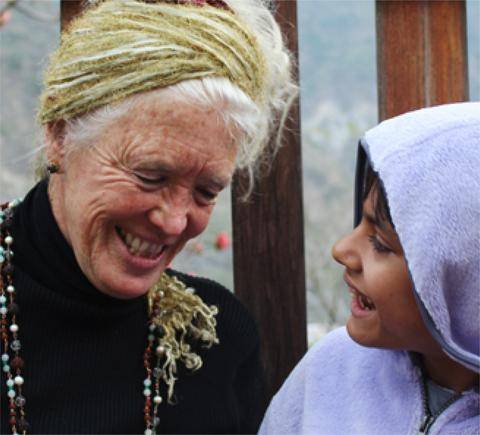 RAMANA'S GARDEN
Ramana's Garden's vision is that every child in India, regardless of caste, creed, or social-economic background, has the right to quality education, proper nutrition, and primary healthcare. It is our further intention to empower Indian women through literacy and vocational training so that they can generate their own income and thereby gain rights in their own households and communities.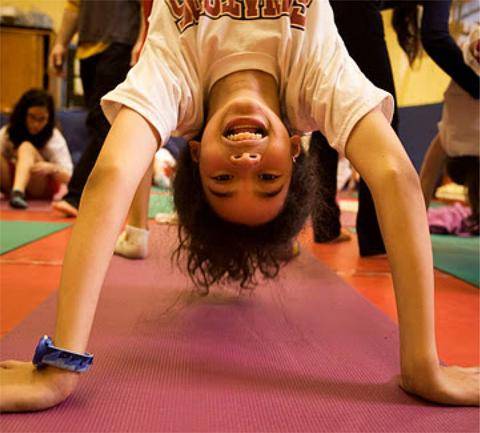 BENT ON LEARNING
Bent On Learning is a nonprofit organization committed to teaching yoga to New York City public school children. We bring yoga to as many students as possible -- not after school, but right there, in the classroom, where the learning happens.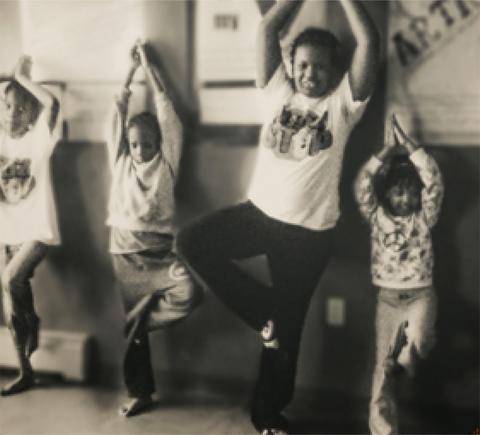 ASHRAMS FOR AUTISM
Ashram's for Autism vision is to build facilities where individuals can follow a healthy, daily routine inspired by the principles of an ashram. They believe a sanctuary such as this will promote productivity, confidence and a sense of security for those with autism.