Satya Jewelry Brand Ammbassador
We aim to build an authentic community of partners who are passionate about our brand. Apply to gain access to sharable links and other exclusive ambassador perks.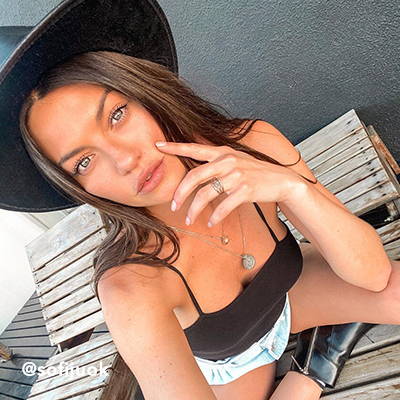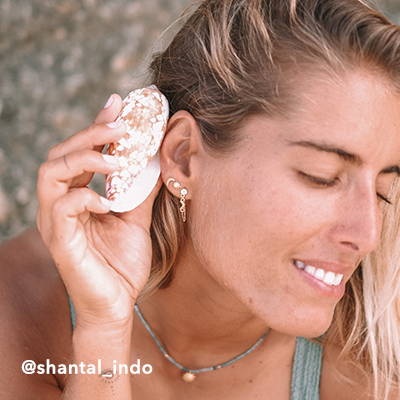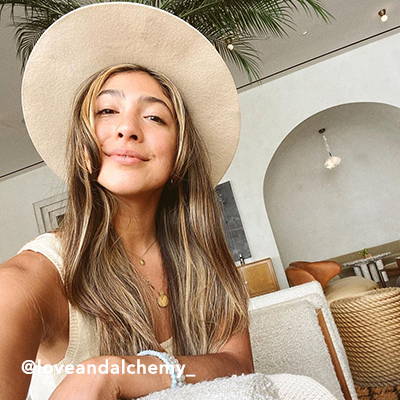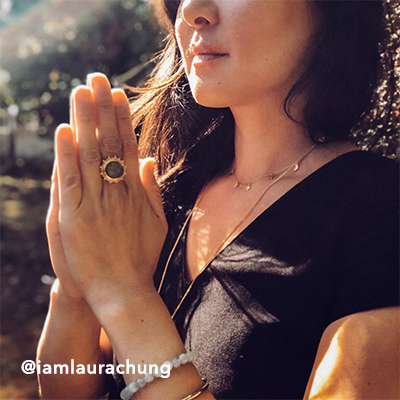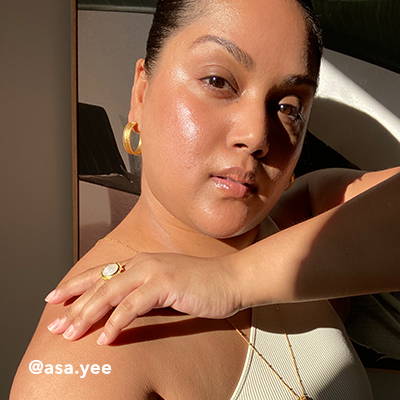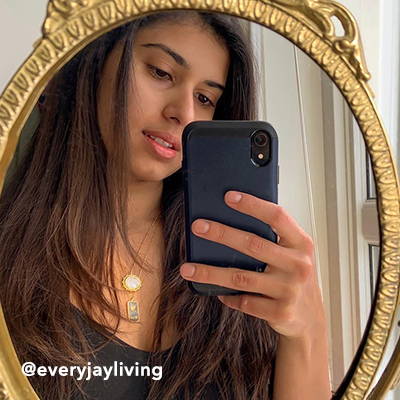 How does the collaboration work?
You will receive products of your choice in order for you to create a review of our brand. Together we will decide what the partnership will look like, what your content will be, and what we would like to communicate depending on active campaigns.

Which social media platforms are you interested in?
We are primarily interested in TikTok, Instagram and Youtube.

I am a creator with a smaller following. Would you still be open to collaborating with me?
Absolutely! We value your content above all else, regardless of the size of your following.

Do you work with creators internationally?
Yes! We work with content creators based in the United States and internationally.

When will I hear back about my Influencer application?
It can take a few days – so please be patient! Our team receives lots of requests and we do our best to get in touch as soon as possible.

How many pieces of jewelry will I receive?
We will decide together how many jewelry pieces to send you. The styles we send will depend on the type of collaboration and available inventory. You will be able to pick your own unique product so you can have an authentic connection to your piece. After the collaboration is complete, you are welcome to keep the products.

Where is your jewelry made and what materials do you use?
We use only the highest quality materials including 18kt gold over brass, sterling silver, solid 14kt gold, authentic gemstones and diamonds.

Do I have to disclose this partnership to my followers?
Yes! By applying to become a brand ambassador and agreeing to our terms, each content creator is obligated to provide a clear disclosure of this partnership in all posts published as a result of their collaboration with our brand.